Requires.io, clap de fin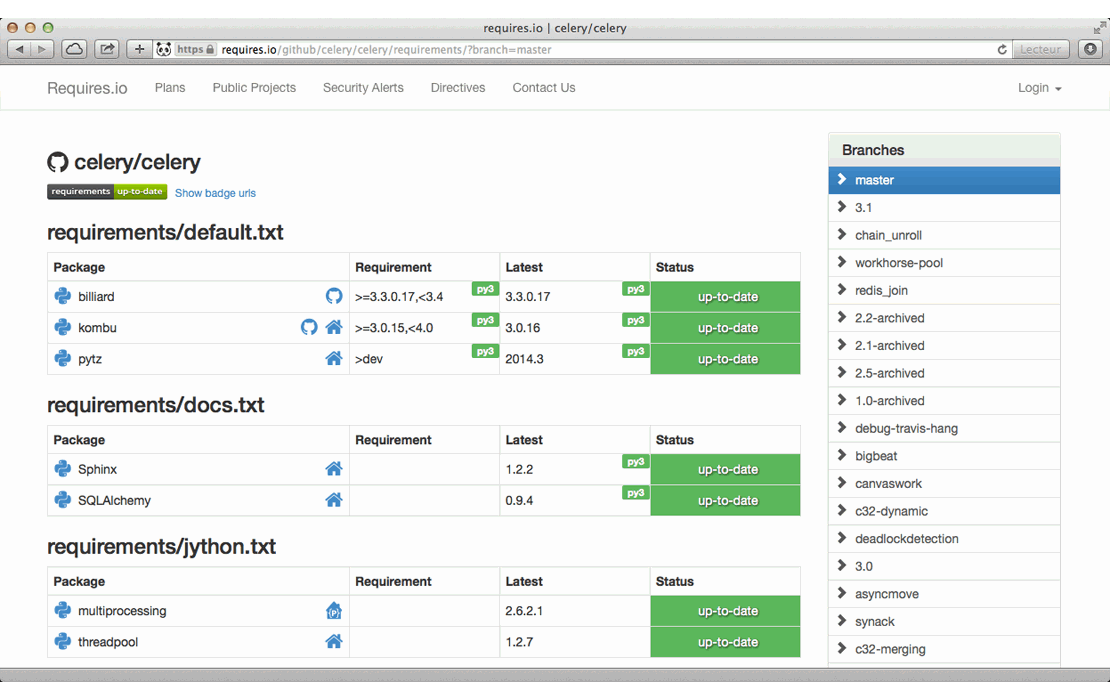 Today brings some sad news: we are shutting down Requires.io. The service will remain up and running until September 30th, 2022.
There are many services offering similar services now, especially regarding security vulnerabilities, so migrating away from requires.io should not be too hard. A couple of them:
We are incredibly thankful to all the people who have been relying on requires.io to stay up to date with their dependencies.
Thank you all for supporting us for so long.
Olivier & Alexis