We are getting ready to fly all the way to California, for the PyCon 2012 in Santa Clara next week-end.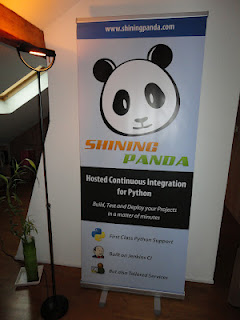 We will have the booth #223, so please come and have a chat with us! About your projects, about Python, or even about how nice the weather is in California compared to France, we will be happy to talk!
If you see dudes wearing a T-Shirt with a huge panda head... that should be us ;)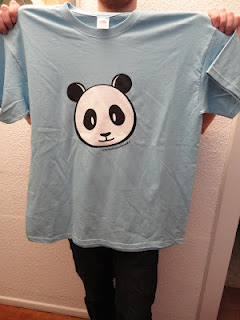 See you all soon!